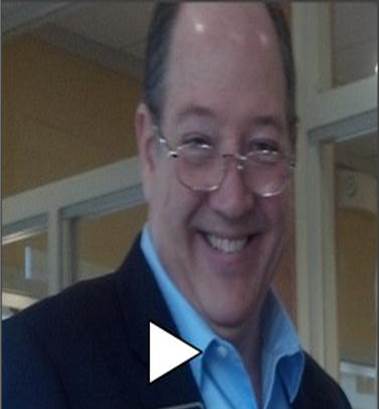 Todd Davis

teaches how to invite visitors.
Your Gold Star Referral Club
will bring you more business by referrals. Your Gold Star friends and
members become customers and
advocates.

Sign up and receive 4 Free chapters
of Beth's book,

3 Ways to Referral Success.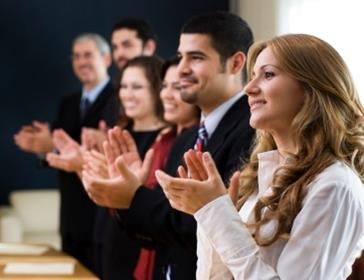 Everyone loves referrals. Why?

Over 90% of people surveyed prefer to be referred when they need a product or service and over 75% of those said that they used the person that they were referred to.
Create a never-ending stream

of quality prospects and referrals. You can develop relationships with fellow business people who will gladly and consistently do business with you and refer their clients to you. Influential relationships will lead you to business success.
If you don't have a referral club in your city to join, start your own! Click on Start A Club.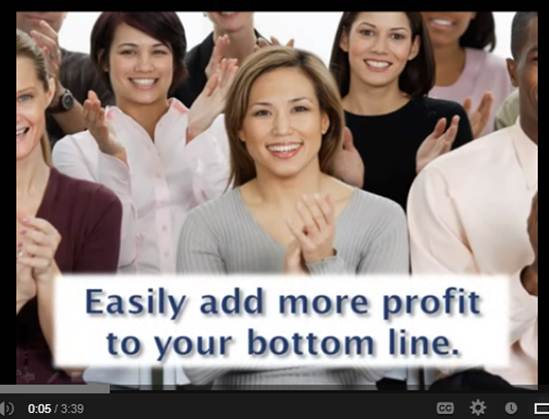 You're exposed to over 3,000 marketing messages per day! Is your message lost?
Word of mouth marketing cuts through the clutter and gets straight to business.
A Gold Star meeting consists of quality business people that meet over breakfast or lunch in order to build relationships, grow their business and exchange referrals
You can visit a Club for free or even start
your
own group in your city or state. We have a turn-key system for starting clubs.