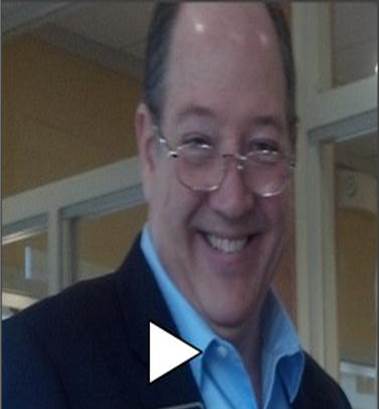 Todd Davis

teaches how to invite visitors.
Your Gold Star Referral Club
will bring you more business by referrals. Your Gold Star friends and
members become customers and
advocates.
When you visit a Gold Star Club, the first thing you'll notice is how friendly and welcoming the members are.
Bring a lot of business cards. We want to get to know you.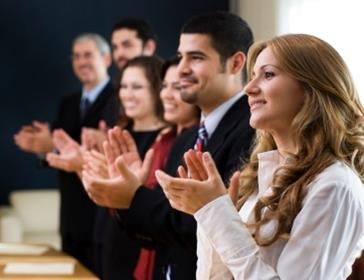 Over 90% of people surveyed prefer to be referred when they need a product or service and over 75% of those said that they used the person they were referred to.
Create a never-ending stream of quality prospects with referrals. Never cold call again.
Develop relationships with fellow business people who will gladly and consistently do business with you and refer clients to you. Business networking with Gold Star WORKS!
It's a fun, yet serious way to grow your business.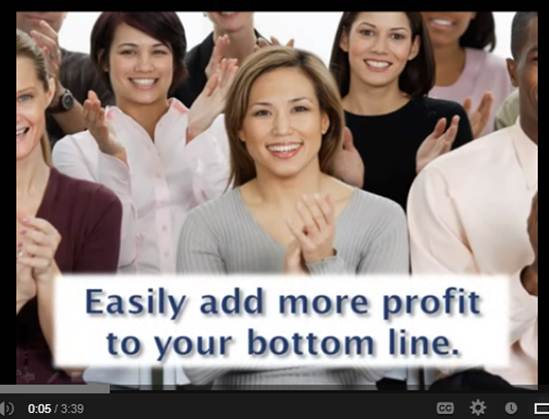 Business network on a weekly basis over breakfast or lunch in order to give and receive referrals.
The meetings are an hour and fifteen minutes long. The quick-paced agenda includes 60 second presentations, a 10 minute speaker and lots of applause.
Clubs are industry exclusive with fifteen to thirty business networkers from different companies.
We are nationwide, from Maine to California. Contact Todd Davis at 918-933-4866 to start a Gold Star Club in your city.