Grow Your Business
Start your own group!
Request free information on starting a club.
Click Here For More Information
Privacy Policy: We hate SPAM and promise to keep
your email address safe.
Covid-19 Update
Covid-19 Update - Many of our meetings are happening online during this pandemic.
Some clubs are already back to live meetings or a combination of hybrid/live and virtual meetings
Find the club you might like to "visit," and call the contact person listed for details and the codes to join.
We want all of you - members and visitors - to remain safe and healthy during this uncertain time.
---
WE ARE GO-GIVERS
Go-Giving Workshops & Training
LIVE Weekly Business Networking Meetings
Cross-Clubbing - Visit other clubs in our network.
Culture of Give-Then-Receive
Weekly Success Tips
One-to-One meeting opportunities
Nationwide Connections
Powerful Strategic Alliances
BUSINESS NETWORKING
Over 90% of people surveyed prefer to be referred when they need a product or service and over 75% of those said that they used the person they were referred to. Create a never-ending stream of referrals. Never cold-call again!
Develop relationships with fellow business people who will gladly and consistently do business with you and refer clients to you. Business networking with Gold Star WORKS!
It's a fun, yet serious way to grow your business.
GET MORE

BUSINESS


THIS YEAR
WITH

GOLD STAR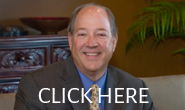 What's Gold Star?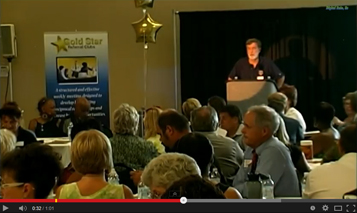 Find More Clients with Gold Star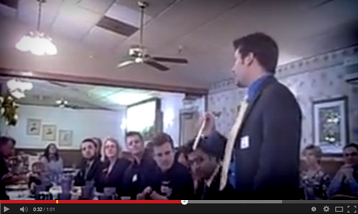 ONLY 3 Ways to Referral Success
A Gold Star meeting consists of quality business people that meet over breakfast or lunch in order to build relationships, increase business and exchange referrals.