Grow Your Business
Start your own group!
Request free information on starting a club.
Click Here For More Information
Privacy Policy: We hate SPAM and promise to keep
your email address safe.
Thank You!
Thank you for visiting Gold Star Referral Clubs!
We offer More Business for YOUR Business by Referrals!
---
WE ARE GO-GIVERS
Go-Giving Workshops & Training
LIVE Weekly Business Networking Meetings
"Cross-Clubbing" - Visit other clubs in our network.
Culture of Give-Then-Receive
Weekly Success Tips
One-to-One meeting opportunities
Nationwide Connections
Powerful Strategic Alliances
BUSINESS NETWORKING
Over 90% of people surveyed prefer to be referred to a professional when they need a product or service and over 75% of those said that they used the person they were referred to.

We help you create a never-ending stream of referrals.
Develop relationships with fellow business people who will gladly and consistently do business with you and refer clients, friends, and relatives to YOU. Business networking with Gold Star WORKS!
It's a fun, yet serious way to grow your business.

Have questions? Please give us a call!
GET MORE

BUSINESS


THIS YEAR
WITH

GOLD STAR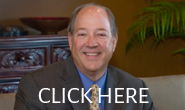 What is Gold Star?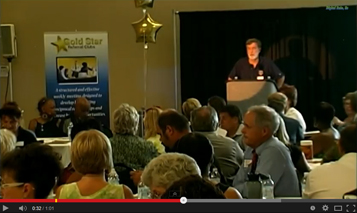 Find More Clients with Gold Star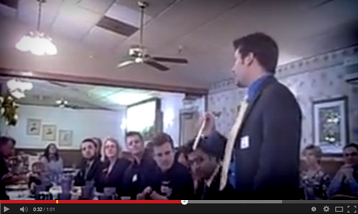 Gold Star Works
A Gold Star meeting consists of quality business people that meet over breakfast or lunch in order to build relationships, increase business and exchange referrals.