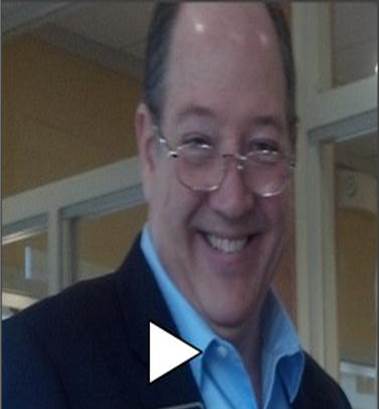 Todd Davis

teaches how to invite visitors.
A Gold Star meeting consists of quality business people that meet over breakfast or lunch in order to build relationships, increase business and exchange referrals.

Watch these videos...
__________________________
Sign up and receive 4 Free chapters
of Beth's book,

3 Ways to Referral Success.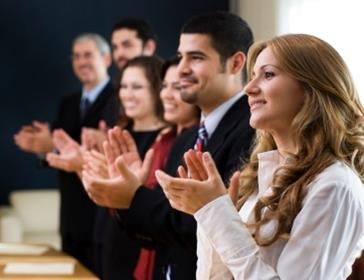 We can help you reach your goals this year. Gold
Star members grow their businesses from coast to coast with referrals, quality relationships and a Go-Giver attitude.
_____________________________________
Create a never-ending stream

of quality prospects and referrals. Other benefits that members enjoy are business development ideas, speaking and leadership growth and influential relationships.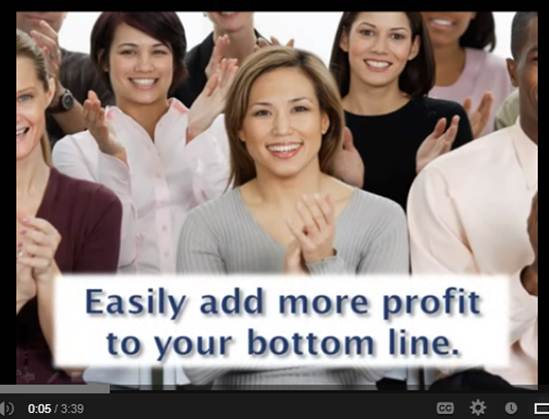 You're exposed to over 3,000 marketing messages per day! Is your message lost?
Word of mouth marketing cuts through the clutter and gets straight to business.
Your Gold Star Referral Club
will bring you more business by referrals. Your Gold Star
members become customers and
advocates.
You can visit a Club for free or even start
your
own group in your city or state.