About Gold Star

Gold Star Referral Clubs help business people and professionals grow their businesses without large advertising outlays. Local businesses can access a business growth system which delivers the power of word-of-mouth advertising to their bottom lines.
Based in Tulsa, OK, Gold Star Referral Clubs was started by Beth and Todd Davis in 2007 and is considered to be the finest business networking organization in the country, growing to over 100 locations.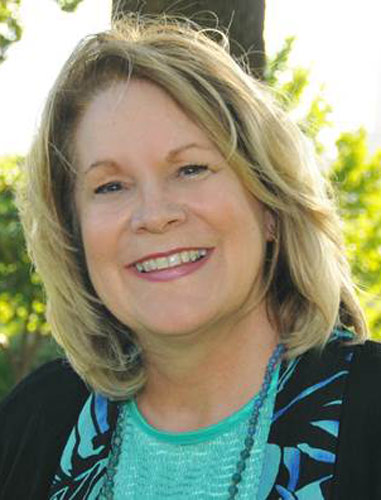 CEO Beth Davis is a sought-after speaker, the author of 3 Ways to Referral Success and is considered an authority on business networking and referral marketing.
"Referrals are the lifeblood of small businesses. Almost 90% of the business people that I meet do not have a formal system for generating referrals. That's where business networking with Gold Star Clubs comes in.
Gold Star has established a proven system for increasing the flow of quality referrals. The end result is like adding 20 to 30 highly trained sales representatives to your team. Word-of-mouth referrals have a significantly higher conversion rate than just a lead."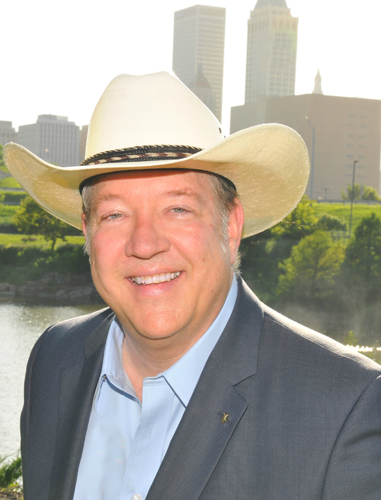 National Director and Co-Founder Todd Davis is a savvy business leader and the training officer for Gold Star. With expertise in business networking, relationship strategies and club growth, he is greatly responsible for Gold Star's expansion. On any given day, you can find Todd on the phone helping the next, very excited, Gold Star Director launch his first club.
The benefits of membership in Gold Star is that you can grow your business with new customers through qualified, ready-to-do-business referrals.
However, members also benefit from associating with other motivated, talented and like-minded business people. This translates into a long-term reciprocal relationships.
That's why our clubs work!"
Beth started the first Gold Star Referral Club at the request of a friend, who as a Financial Advisor, was locked out of another business networking organization. Word soon spread about the "Gold Star Difference" and within a year, Gold Star Clubs were being established across the country.
We invite you to grow your business with Gold Star Clubs.
GET MORE

BUSINESS


THIS YEAR
WITH

GOLD STAR